Coinsence is a platform that provides a range of tools to empower people, organizations and communities to collaborate on initiatives that benefit society powered by blockchain, Coinsence allow you to enable your community to fund projects, enable your community to fund projects, exchange value in open marketplaces, and realize projects and create impact.
visit site
visit site
Services
Platform Re-design & Development
Website Design & Development
UI/UX
Blockchain Development
Print Design
Clients
UNICEF
Coinsence Team
Year
2019
/01
DESIGN
From a design perspective, we couldn't work from scratch on the platform seeing that it was built by the open-source social network software HumHub. So we did visual improvements to UI elements, with the goal of making the platform more enjoyable to explore and interact with. We also created print elements that represents the values and goals of Coinsence, using simplicity and a combination of strong typography. these elements (rollups, flyers..) were used in events, exhibitions and meet-ups.
/02
FRONT-end
The mission was to migrate an old web tech platform to a new responsive dashboad, creating a new responsive showcase website (Bootstrap 4, SASS, Javascript and jQuery) and even developping the mobile app using React Native.
/03
BACK-end
Coinsence project in built on top of Humhub Network Kit (https://humhub.org/en) . As contributors , Beecoop developed new modules such as Ethereum Module (https://github.com/Coinsence/humhub-modules-ethereum) responsible for the communication Between the platform and Blockchain and also we enhanced existing modules like X-Coin Module (https://github.com/Coinsence/humhub-modules-xcoin) and Tasks Module (https://github.com/Coinsence/humhub-modules-tasks) to fit requirements. Besides, Beecoop was responsible of the deployment of different parts of the entire solution as well as setting up a Blog.
/04
Outcome
"
You need to experience the rare kind of commitment of Beecoop team specially in small details. Despite management, development and design, they give consulting sessions without asking to make sure that I'm understanding different phases and process.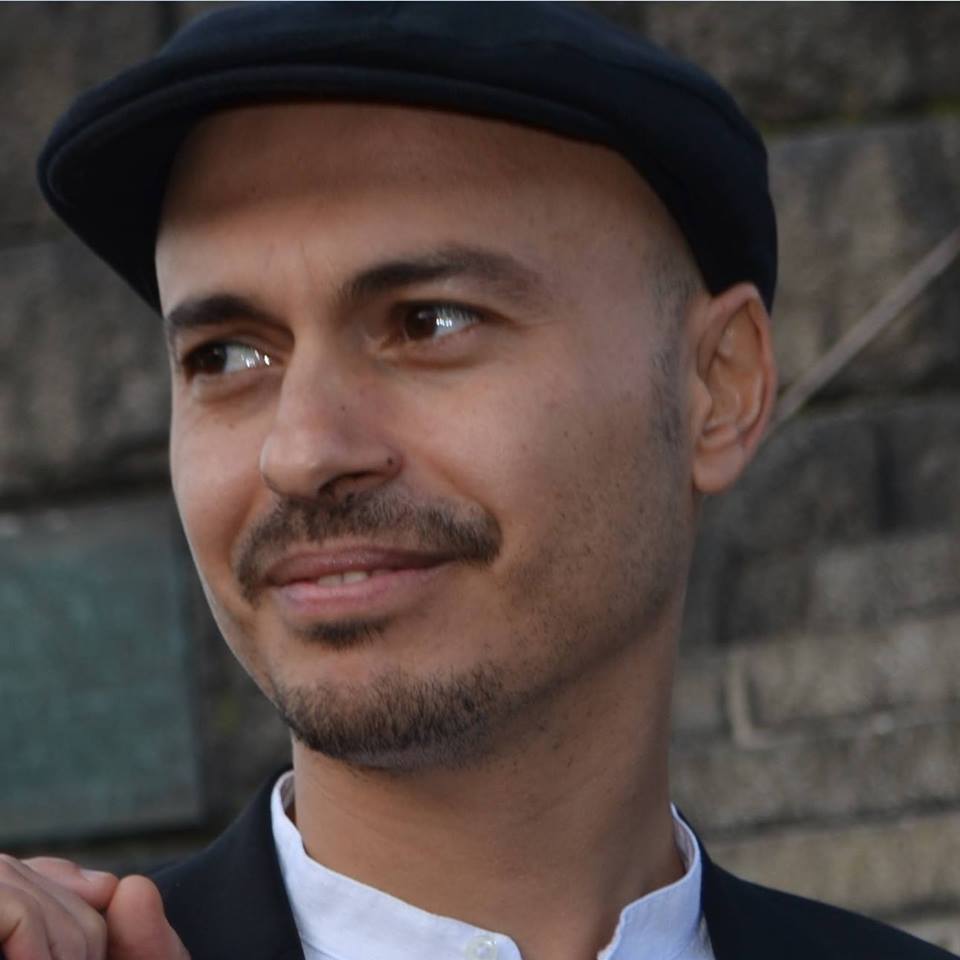 Dr. Karim Chabrak / Founder - Coinsence