Coachat is a coaching platform providing a high quality chat & help service for its clients by guiding them through their social, personal and emotional questions and difficulties. The mission was to give the opportunity to different users the ability to communicate in real-time with their coaches anytime and anywhere using their private and secured access.
visit site
visit site
Services
Branding
Platform Design & Development
UI/UX
Clients
Naim Ben Romdhan
Year
2019
/01
DESIGN
From a design perspective, the client has strongly recommended the easiest and most usable User interface, making sure not to cause any discomfortabilty for the users with complicated steps and visuals. So we went with usability with a minimalistic touch of design.
/02
Front-End
Based on the user's needs and the modern web technologies, the platform is fully responsive and compatible with all browsers using Bootstrap 3, HTML5, CSS3 and jQuery for better performance, fastest loading and fluid display to make sure that all users enjoy a better experience during their journey with Coachat.
/03
BACK-end
Cochat is basically a chat application or a matching plaftorm between clients and coachs. The backend is mainly developed on top of Symfony 4 Framework (https://symfony.com/4 ) along with mercure component (https://github.com/dunglas/mercure) and mercure bundle (https://github.com/symfony/mercure-bundle) for real time chat management. Klik&Pay (https://klikandpay.com/) was used as a payment service provider for the management of offers and packages within the platform.
/04
Outcome
"
I have never been so satisfied with my entire career, when I had the pleasure of coordinating with the Beecoop team, I didn't take long to distinguish the professionalism, creativity and originality of the project I had been dreaming of for years. I also understood that all the pleasure was mine, I would not hesitate to recommend the Beecoop team to my friends.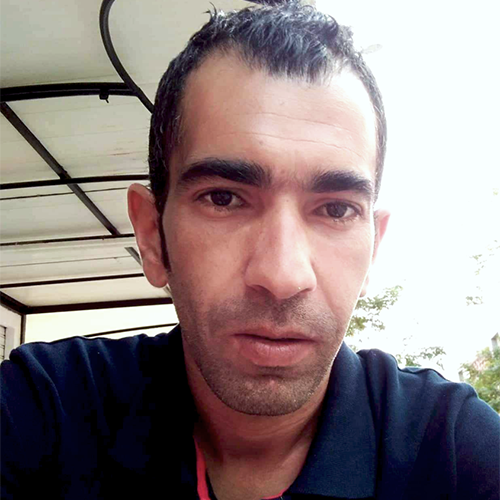 Naim Ben Romdhan / Coachat Founder